Intro to Cheese: Cheesemaking & Classification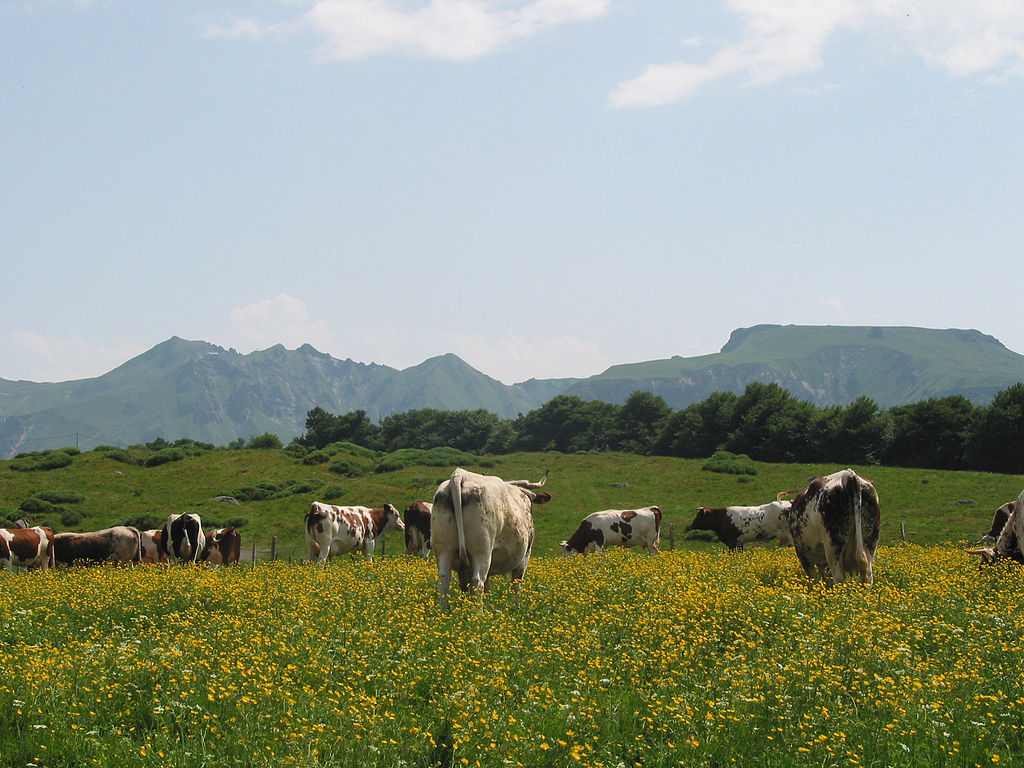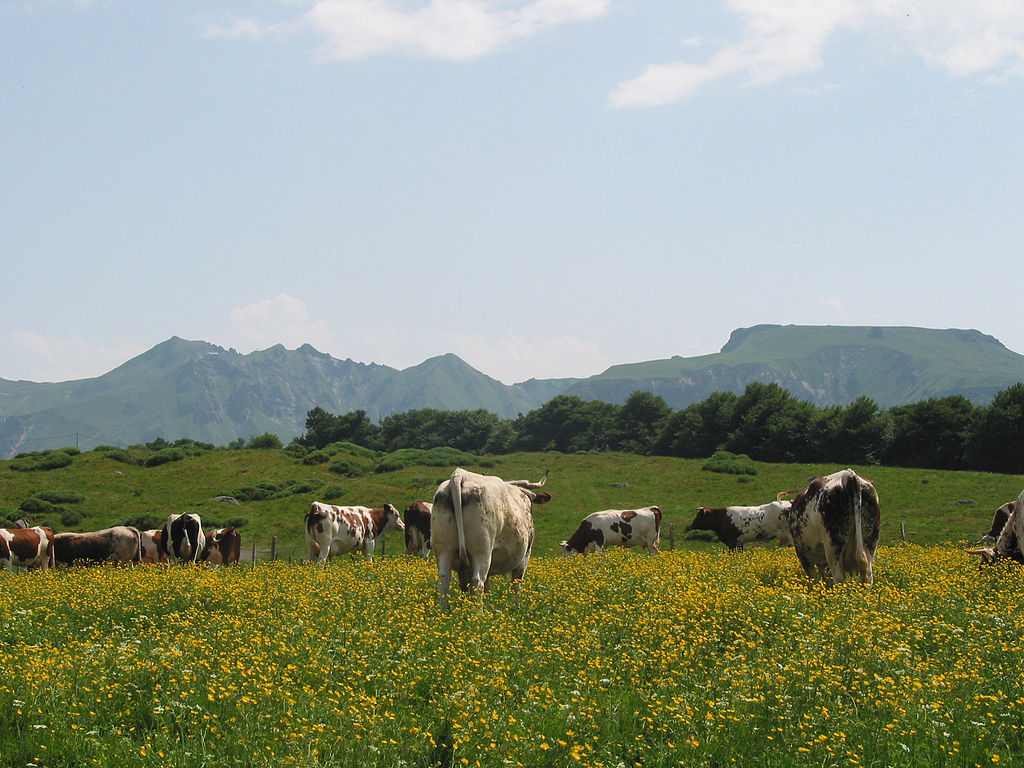 Intro to Cheese: Cheesemaking & Classification
Date: Wednesday 9 October
Time: 7.30pm to 9.00pm
Venue: La Fromagerie HIGHBURY
Our Cheese Rooms boast up to 250 cheeses - from Ami du Chambertin to Zelu Koloria, there is a vast range in styles, with huge diversity in texture and flavour.
In this workshop we will explore the practicalities of how cheese is made, including forming and treating curd to produce the main categories of cheese. You will leave with an insight into how cheeses ranging from moussey and fragile goats cheeses to crystalline alpine aged hard cheeses are actually made and a command of a simple but precise method of naming them.
This event includes a cheese tasting board; wines, beers and ciders will be available to purchase on the evening.
________________________________
Places to this workshop are limited. Please note that we cannot process refunds after the purchase of a ticket, although you may transfer your ticket to another person if you are unable to attend after purchasing a ticket.
________________________________

*some exclusions may apply