CHEESE & CHAMPAGNE BOX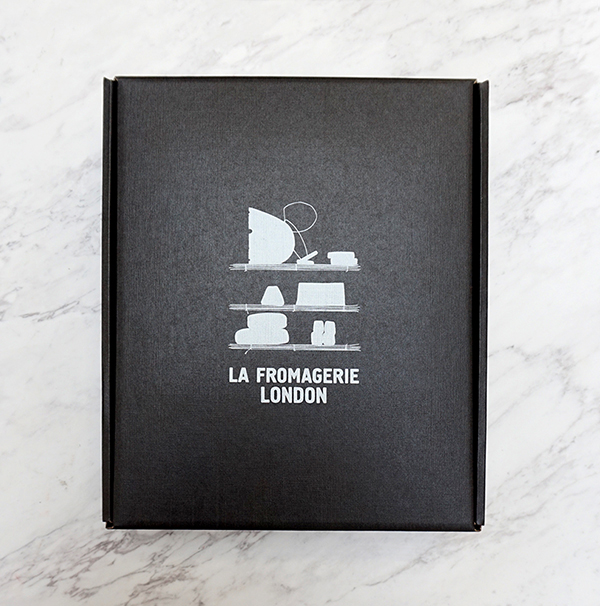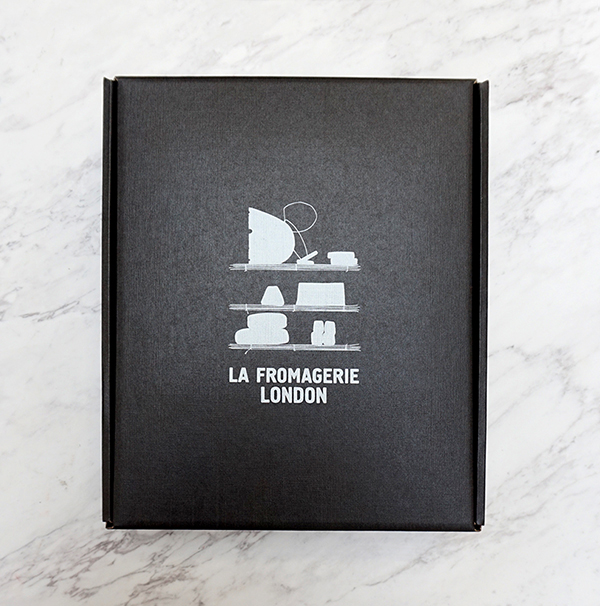 CHEESE & CHAMPAGNE BOX
CHEESE
WINE
P. Louis Martin NV Brut Champagne for LA FROMAGERIE
ACCOMPANIMENTS
LA FROMAGERIE Cheese Biscuits • LA FROMAGERIE Bag • Gift Wrap

Please read our FAQs before ordering. If you require a list of allergens, please email kelly@lafromagerie.co.uk.
LA FROMAGERIE OWN LABEL CHAMPAGNE
P. Louis Martin NV Brut
70% Pinot Noir & 30% Chardonnay. This is a delicious Champagne, we chose it in particular (after trying a lot of Champagnes!) as it paired so well with our cheeses. It has a bright golden robe with a toasty, buttery nose. Delicate bubbles with a good balance between power, gentle acidity & freshness with a long, clean & elegant finish.

CHEESE
BY PATRICIA MICHELSON
Foreword by JAMIE OLIVER
A GLOBAL JOURNEY OF TASTE, TRADITION & TERROIR
HARDCOVER. Nominated for Guild of Food Writer 'Food Book of the Year 2011'.

Patricia Michelson opens the door of her award-winning Cheese Room at Marylebone's celebrated La Fromagerie. In these pages Patricia shares her expert knowledge of the mysterious work of 'affinage' and invites you to explore the world of artisan cheese.
The Cheese Room
BY PATRICIA MICHELSON
'Discover, eat & cook the world's best cheeses'
Paperback. 214 Pages. Winner of the 2002 Gourmand World Cookbook award for Best Single Subject. Signed by the author.

The ideal book for the lover of cheese. It will show you just how easy it is to make fresh cheese at home; how simple it is to make fondue and fantastic cheeseboards; excite you with descriptions of exotic journeys to track down obscure cheeses; and tantalise you with recipes for all tastes and occasions. It is for anyone who has a desire to experience new sensations – and who wants new ways to love cheese.